Happy Wednesday everyone, and here is another Top 5 Wednesday, and the topic is:
October 10th: Favorite Villains
— It looks like we last did this topic in 2016, so I encourage you to pick new villains if this is not your first time covering this topic! (also, as before, try not to just use HP characters…)
Top 5 Wednesday is a group in Goodreads and was formerly created by Lainey at gingerreadslainey and is now done by Sam from Thoughts on Tomes. It is open to everyone.
I did one for villains already, but there are so many villains, but I also want to add from other medias as well.
Perry Wright from Big Little Lies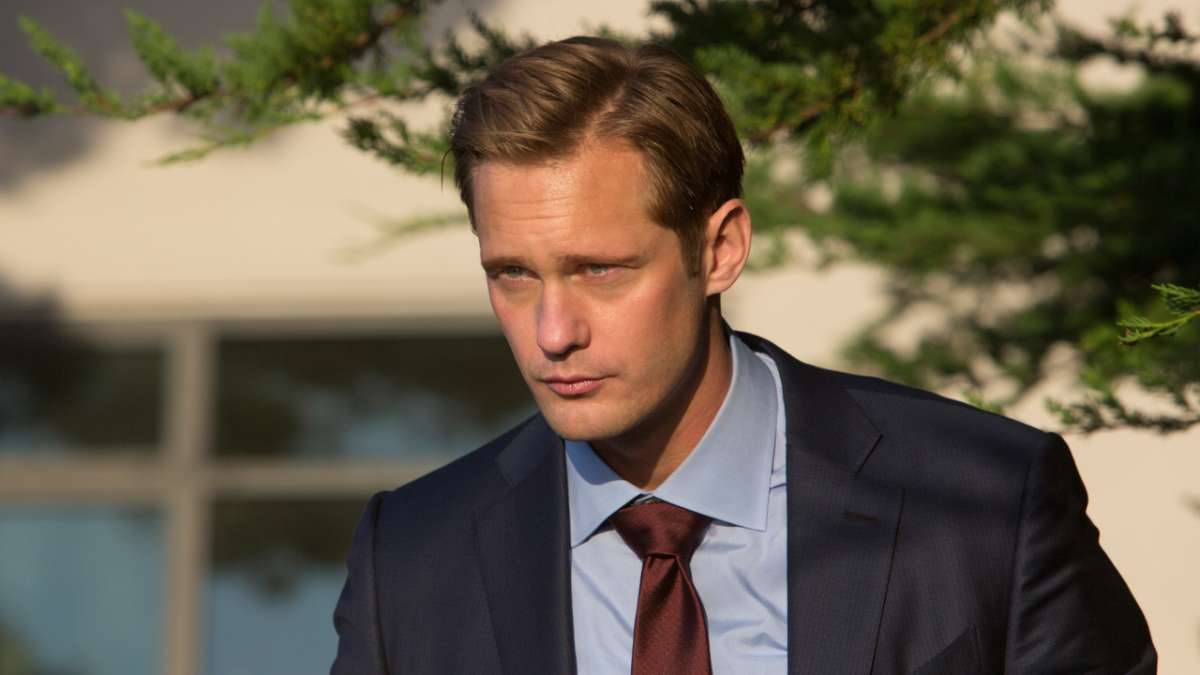 He abuses his wife, Celeste which almost affected his twin boys. He also rapes another woman, and fathers that child while using a different name in order to seduce that woman. He plays the loving husband one second, and an evil abuser another second, and tries to apologize before the cycle repeats itself.
Darth Bane from the Star Wars Darth Bane trilogy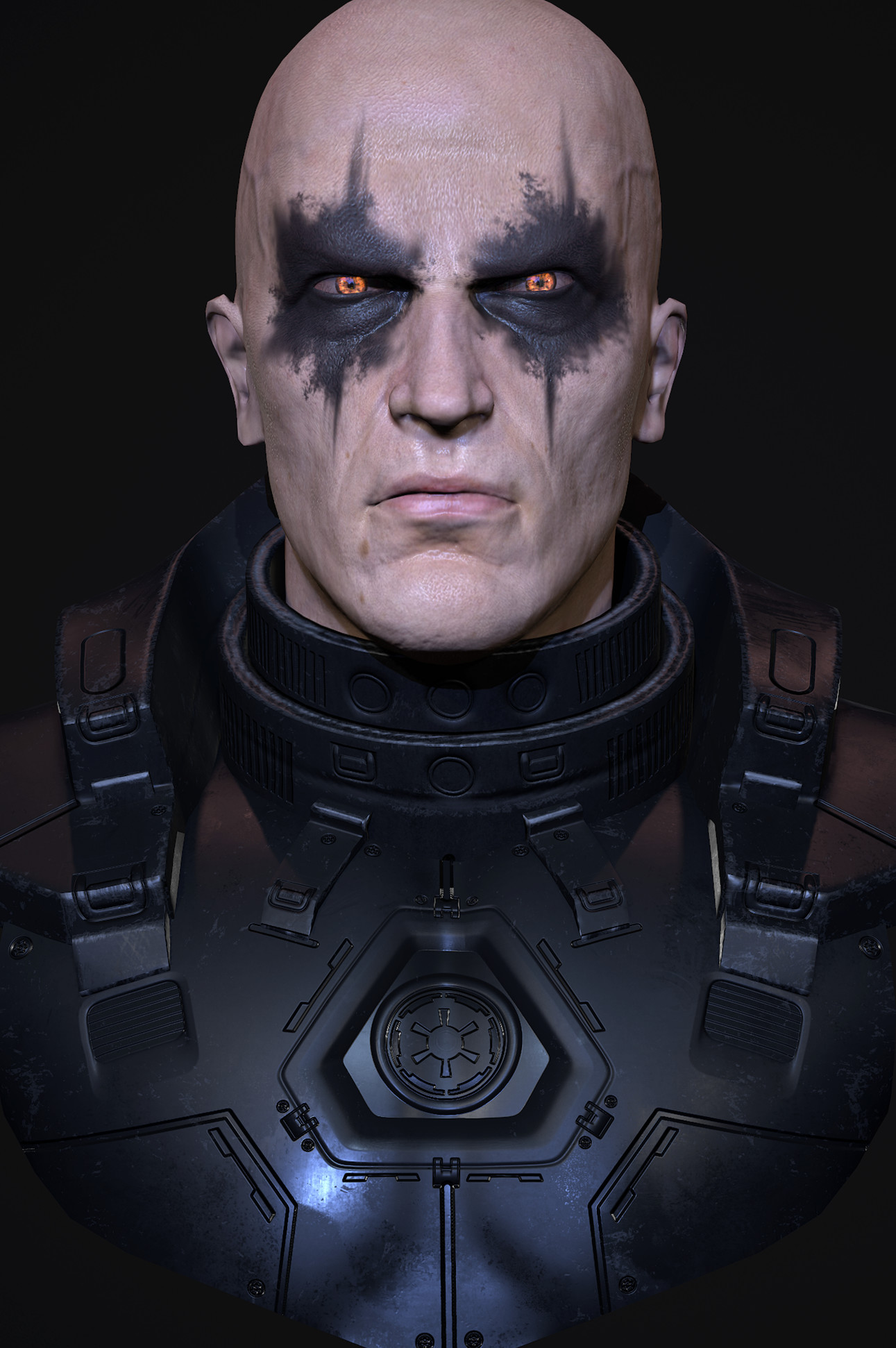 Some would argue that he is an anti-hero. But reading the first two books of the series, you start to see a person's slowing descending into the dark side, but at times it is almost understandable. He is just trying to survive the best way he knows how. He also challenges the Sith way of thinking and reestablishes the rule of two.
Xifeng from Forest of a Thousand Lanterns
Sort of like, Darth Bane, it was nice to read a story from a villains perspective, and also seeing a story in which there is a sort of villain origin story. She spends most of book trying to manipulate her way into becoming empress, that it is almost impressive.
Eli from Vicious
Part of me, almost don't really consider him a villain, but more of a self appointed protagonist of his own story. Following his story in both Vicious and Vengeful, you start to see his way of thinking. He believes himself to be this religious zealot, who believes he is doing the right thing.
AIDAN from The Illuminae Files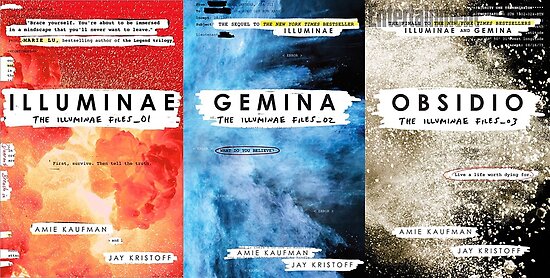 An AI, who only believes in binaries and code. His thinking lead to the deaths of several people, because his system doesn't take into account humanity. He makes decisions based on statistics and nothing else. While he is very fleshed out, he basically operates like a HAL system.
Those are some of my favorite villains. What are some of your favorite villains? Let me know in the comments below.