Hello everyone,
Last week I shared My favorites of 2017, and now I want to talk about books I am excited to read in 2018. 2017 was a great reading year for me and I hope 2018 will be the same.
Heart of Iron by Ashley Poston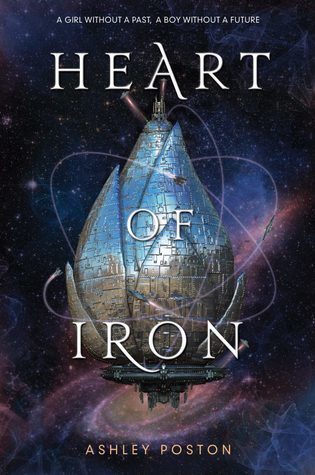 Its described as Anastasia in SPAAAACEEEEEE! Her words not mine. I was a huge fan of Geekerella and I want to see what she could do with a Sci Fi.
A Reaper at the Gates by Sabaa Tahir
I loved both An Ember in the Ashes and A Torch Against the Night. Also how A Torch Against the Night ended made me very excited to read the next book, also the wait is just killing me right now.
Obsidio by Jay Kristoff and Amie Kaufman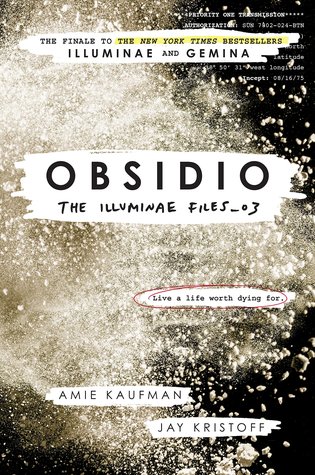 Why do most of my favorite book series always has long waits in between books. I loved the first two books and I am very excited to read this series.
The Lady's Guide to Petticoats and Piracy by Mackenzie Lee
A sequel to the Gentlemen's Guide to Vice and Virtue, one of my favorite books of 2017. This time Felicity tells her story and I already loved her character and want to see how she does especially with piracy in the title.
Thunderhead by Neal Shusterman
Another sequel to one of favorties of 2017. The way the book ended I wanted to see where the characters go, and just judging by the premise it could be even better.
Zombies and the Civil War, of course I am excited for this book. I also would love to read more diverse books.
Vengeful by V.E. Schwab
Vicious was one my favorite books of 2016, and learning that a sequel was going to happen made me excited.
Those are some of the books I am very excited to read in 2018. I know there's a ton of other books coming out in 2018, and I may read them. What books are you excited to read in 2018? Let me know in comments below.