Happy Wednesday everyone, and here is another Top 5 Wednesday.
Today's topic is favorite villains: While we all love our heroes, but a great villain really makes the story great.
Top 5 Wednesday is a group in Goodreads and was formerly created by Lainey at gingerreadslainey and is now done by Sam from Thoughts on Tomes. It is open to everyone.
Queen Levana from The Lunar Chronicles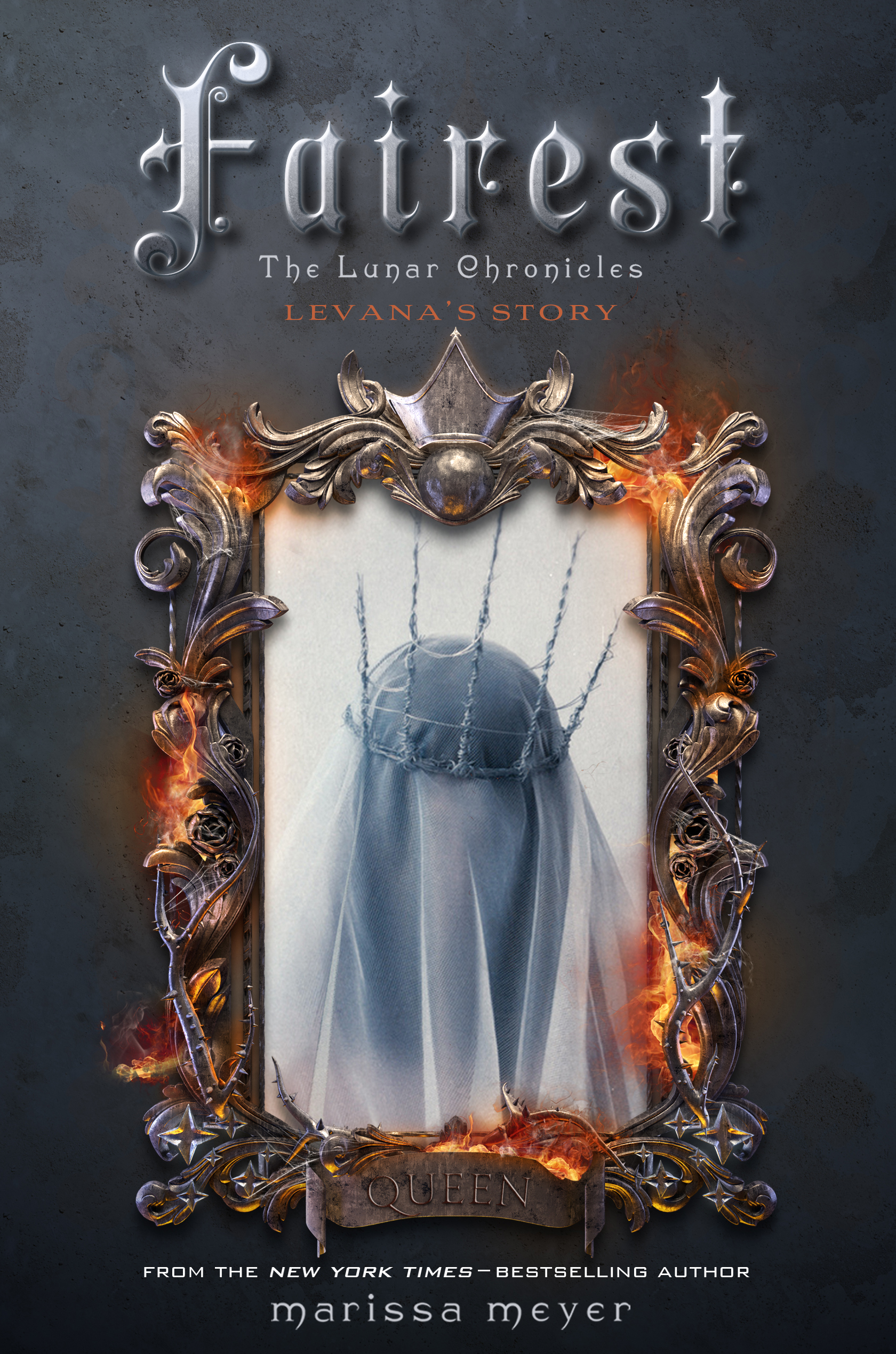 Both an evil queen and a wicked step mother. She is willing to do anything and everything to get what she wants, including setting a plague on Earth and using an antidote as leverage to marry the Emperor. She also kills her sister and almost kills her niece, and keeps trying to kill her niece in order to become Queen.
Commander Jameson from Legend Trilogy
A cold hearted commander who is willing to everything to maintain the status quo and killing anyone who gets in her way. She is even willing to kill the Elector, in order to keep things how they are when he wants to change things.
Amy Dunne from Gone Girl
She sets up her husband for her murder, in order to send him to jail and give him the death penalty. She manipulates everyone in order to get what she wants. Her punishments also ruins the lives of other people, including an old prep school classmate and an ex-boyfriend.
Ramsey Bolton
I was thinking of other villains from the Song of Ice and Fire; King Joffery, Tywinn Lannister and Queen Cersei. But Ramsey Bolton in another kind of evil, while King Joffrey was more drunk with power, Ramsey takes a pleasure of killing and sees it as a game. While I am mostly going by the show he kills his infant brother and its mother in order to maintain control of the North.
The Commandant from An Ember in the Ashes series
She is another military leader who rules with an iron fist. It is also scary that she is mother of Elias, the main protagonist and even has an almost hatred of him. She even tries to kill him slowly and painfully by poisoning him. She also manipulates everyone and even sets up Helene in A Torch Against the Night.
Those are my favorite villains. Who are your favorite villains? Let me know in the comments below!