Hello all,
WIth October coming to a close it is only fitting that I give by TBR for the month of November. I may not read all of these and I may add some books as the month goes on.
They Both Die at the End by: Adam Silvera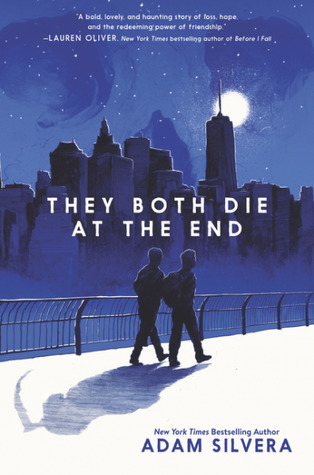 Because I am a masochist. I read his previous two books and they were both amazing books that really emotionally gripping and from what I heard this one is too.
Renegades by: Marissa Meyer
One of my favorite auto-buy authors, I am very excited to be reading this. This is one of my most anticipated of 2017 and the fact that it deals with superheros just makes it more awesome. I am a huge fan of her Lunar Chronicles series and I am very excited to read this new series.
Timekeeper by Tara Sim
As a Whovian I am always a fan of time travel, and this seems like a great time travel book with a lot of Victorian elements. I have heard great things about this book and I am excited to read it.
Beasts Made of Night by: Tochi Onyebuchi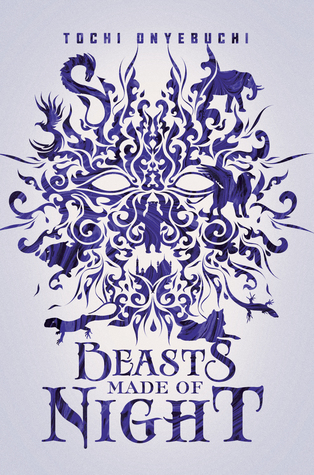 At Boston Book Festival over the weekend, I heard him speak about his book and it made me want to read it. It is an Nigerian-inspired fantasy novel. Also the premise sounds really interesting with the use of sin eaters.
Rebel Seoul by: Axie Oh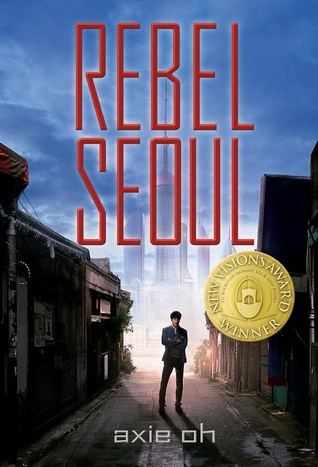 The author had me at Pacific Rim meets Korean dramas. I am a fan of Pacific Rim and I always like stories with big mech type vehicles. I heard great things about this book and I am excited to read it.
Those are my TBR for November. Do you have any suggestions to add to my TBR? Let me know in the comments below.