Hello everyone and a Happy October to you all,
I know I am a little late for this but here is my TBR for the month of October, it may be subject to change depending if I see a new cool book.
Geekerella by Ashley Poston
At the Boston Teen Author Festival I met Ashley Poston and from hearing her talk about her book made me want to read it. I know its been out for quite a while. I also am trying to expand my reading habits, and this maybe the book to do it.
Invictus by Ryan Graudin
This book had me at "the crew from Firefly with time travel". I could always use a good time travel story. Earlier this year I read Wolf by Wolf, which I really liked so I am excited to read more of her work.
A Gentlemen's Guide to Vice and Virtue by Mackenzie Lee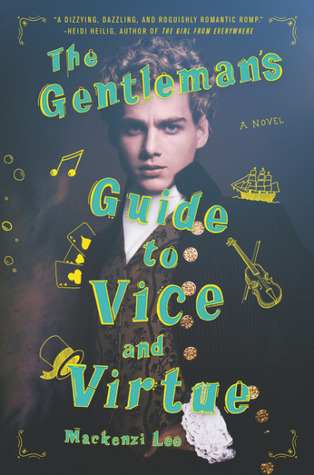 I heard nothing but great things about this book. I also tend to like historical fiction, and just reading the premise alone makes me want to read the book.
All Rights Reserved by Gregory Scott Katsoulis
This is another premise that grabbed my attention, mainly because of the concept for paying for every word you speak. I meant to get the book at Boston Teen Author Festival but it was sold out. I also liked hearing the author talk extensively about the book and its premise.
Those are the books I plan to read for the month of October, I may add a few more if some catch my eye. What books do you plan on reading for the month of October? Let me know in the comments below.