Happy Wednesday everyone,
Sorry I haven't been doing these in a while, its just that some of the topics I couldn't think of anything to write about those.
This is one I was very excited to see and boy do I have some unpopular opinions or popular depending on who you ask. This is Top 5 unlikable characters, that are not villains. This is just my opinion, if you love these characters that's fine, to me they were unlikable.
Top 5 Wednesday is a group in Goodreads and was formerly created by Lainey at gingerreadslainey and is now done by Sam from Thoughts on Tomes. It is open to everyone.
Magnus from Falling Kingdoms
I know a lot of people ship him and Cleo, but I can't ship it. I feel he was intended to be a "dark prince" sort of like Zuko from The Last Airbender. But I always felt he was too whiny and he also did something that I felt was unforgivable, if you read the book you know what I am talking about.
Clary Fray from The Mortal Instruments series
I used movie Clary as an example because, while show Clary comes off as unlikable she is a better actress than movie Clary. The problem I have is Clary is that she is boring and bland. I feel that the supporting characters are so much better. I also don't care for her romances.
Serena van der Woodson from Gossip Girl series
Before you kill me, I am talking specifically about book Serena. Book Serena was very arrogant and almost a Mary-Sue. She got into ivy-league schools with mediocre grades, a starring role in movies and boys worshiping the ground she walks on. I do credit the series for at least improving Serena's character and grounding her a bit. For the record I like show Serena.
Gale Hawthrone from the Hunger Games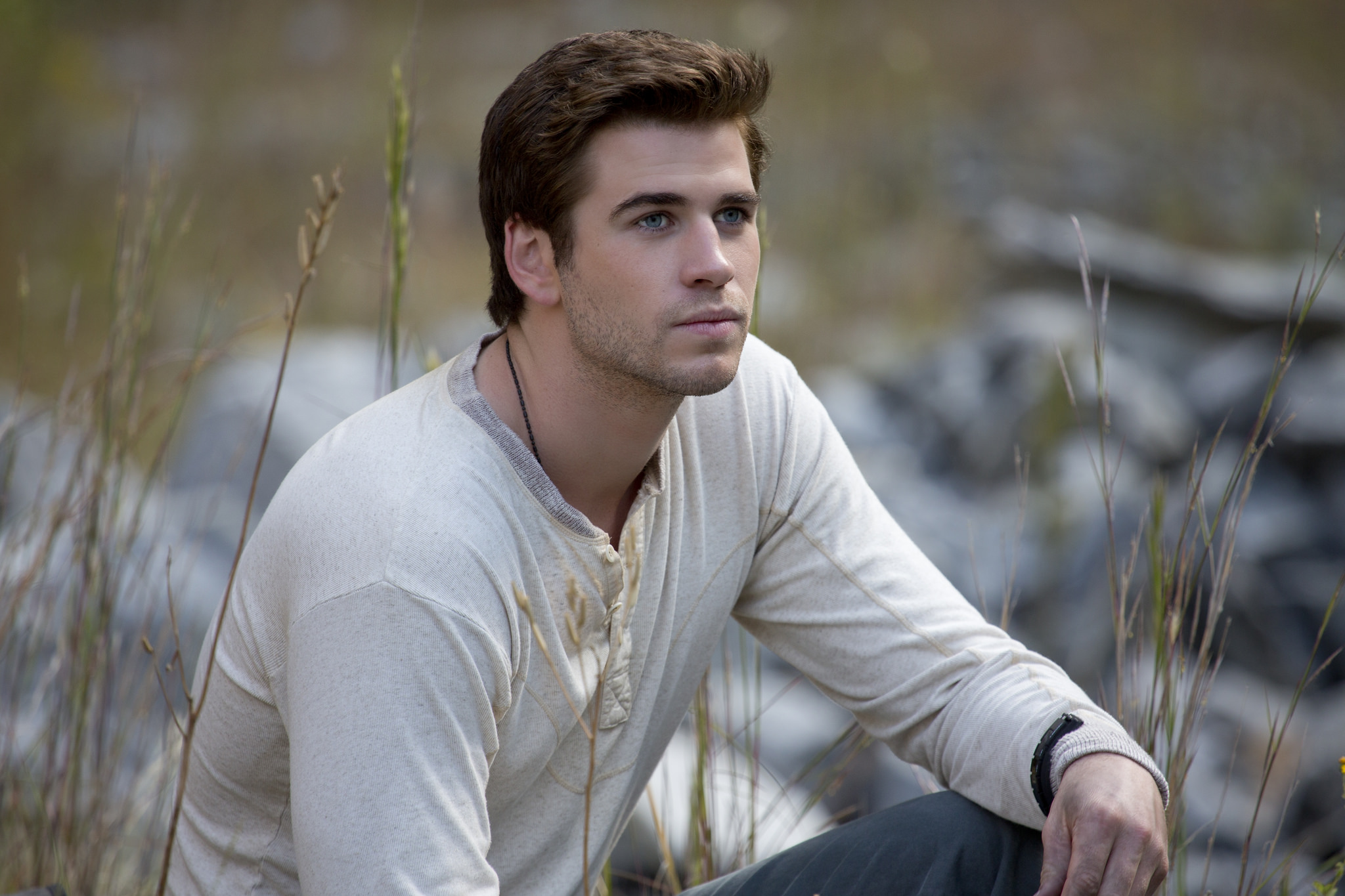 Yes, come at me Gale girls! He was basically the hometown guy, he is bland and boring. While he did get better a little by Mockingjay, but unlike Peeta, he doesn't know what it was like to be in the Hunger Games.
Christian Grey from Fifty Shades of Grey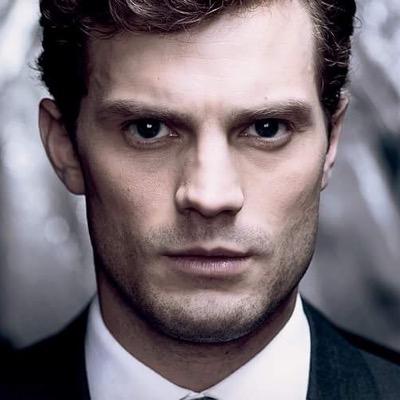 Yeah, you know this was coming. I seriously don't know why the girls go for him. He is basically a controlling, abusive stalker and needs a therapist and not a girlfriend. I know he is suppose to be dark and mysterious, and could have worked as a Don Draper type, but he wasn't written that way.
There's my list. Who are some unlikable characters from books you have read. Let me know in the comments below.