Happy Wednesday everyone, and here is another Top 5 Wednesday and the topic is:
January 10th: Books You Didn't Get to In 2017
–These are books you didn't end up getting to in 2017, but really want to prioritize in 2018.
Top 5 Wednesday is a group in Goodreads and was formerly created by Lainey at gingerreadslainey and is now done by Sam from Thoughts on Tomes. It is open to everyone.
City of Saints and Thieves by Natalie C. Anderson
This was a Hype or Like Book, and I was very excited that this book was picked, but then reality set in and I got extremely busy and kinda forgot to read it, but I really hope to read this book.
When Dimple met Rishi by Sandhya Manon
While YA contemporary isn't a genre I usually gravitate towards to, but this book seems like a nice cute romance story, which I am starting to take an appreciation for.
Before She Ignites by Jodi Meadows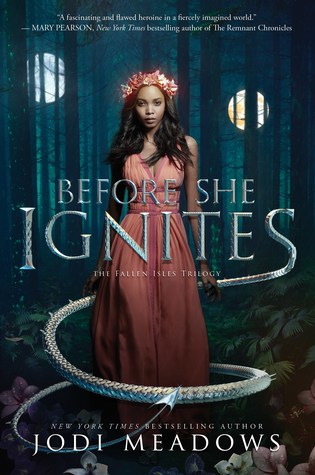 I remember being excited about the cover, and I am usually not a cover person. I really wanted to read it before the end of the year, but than Christmas was happening and I had finals and shopping to deal, so I didn't have time to read it.
Rebel Seoul by Axie Oh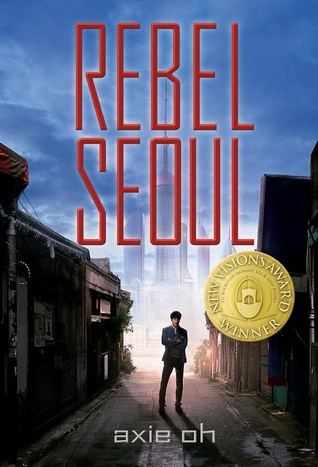 This is a book I really wanted to read. I put it on reserve at the library picked it up, but never got around to reading it, so much that I had to return it, and I couldn't renew it because it was on a waiting list. So hopefully I will try to read it again.
A Conjuring of Light by VE Schwab
I'll be honest, I am almost scared to read this book. Mainly because after reading Our Dark Duet and being emotionally devastated by it, I am almost scared of what will happen, I love these characters so much. and I really want to see how it ends.
Those are the books I missed out in 2017. What books did you miss out in 2017? Let me know in the comments below.