Happy Wednesday everyone, and here is another Top 5 Wednesday and the topic is:
April 4: Favorite Jokesters
— In honor of April Fools (a bit late but hey, I don't control when Wednesdays fall), talk about your favorite jokesters, pranksters, and funny characters.
Top 5 Wednesday is a group in Goodreads and was formerly created by Lainey at gingerreadslainey and is now done by Sam from Thoughts on Tomes. It is open to everyone.
Fred and George Weasley from Harry Potter
I know its a very obvious choice, but I can't help it. They are some of my favortite joksters. I loved their drop out scene from Order of Phoenix and they even own their own joke shop.
Merry and Pippin from Lord of the Rings
While they did start off as jokesters and pranksters in Fellowship of the Rings, they did manage to grow a lot throughout the trilogy and had some well rounded arcs to them.
Carswell Throne from the Lunar Chronicles.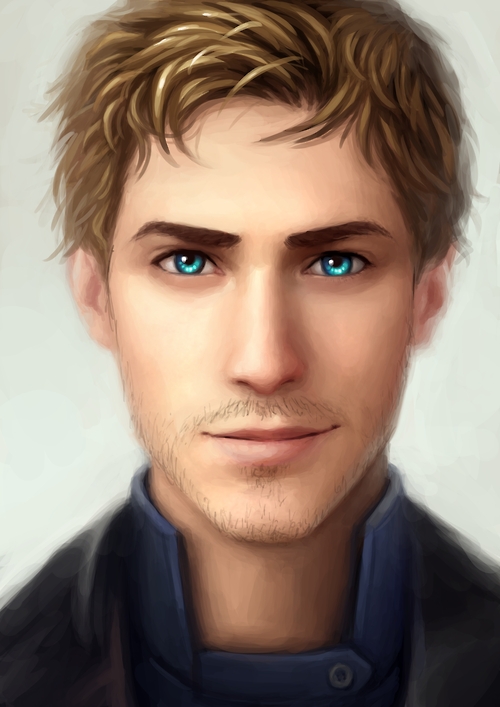 A captain who befriends Cinder while in prison. He is basically Jack Harkness meets Malcolm Reynolds. He always provides comedic relief throughout the series. I also love his relationship with Cress
Deadpool from Marvel Comics
The "Merc with the mouth". He is one of the only comic book characters that knows he's in a comic book. He always cracks jokes right as he is killing someone.
Tyrion Lannister from A Song of Ice and Fire
An imp, who is seen as basically a bastard by his father, but he always has time for some snarkiness. Also when he drinks he knows things.
Those are my favorite funny, jokester characters. What are your favorite funny characters? Let me know in the comments below.