Happy Wednesday everyone, and here is another Top 5 Wednesday and the topic is:
August 15: Freebie
–In celebration of my birthday week (and because there are 5 Wednesdays this month), this is my gift to you. Pick any topic you want this week! We have years worth of archived topics you can look through if you are having trouble deciding.
Top 5 Wednesday is a group in Goodreads and was formerly created by Lainey at gingerreadslainey and is now done by Sam from Thoughts on Tomes. It is open to everyone.
For the Freebie I wanted to do another Top 5 SFF Medias which are non book related. As a SFF I had a bunch and I would love to talk more about them.
Click here for my other Top 5 Wednesday.
Bioshock series
This is a game series that takes us from the deep seas of Rapture to the city up above in Columbia. Its a first person shooter that has such an engaging world and rich storytelling. The first Bioshock had such an awesome twist and with Bioshock Infinite, Booker and Elizabeth are some of my favorite characters in gaming.
Saga
Calling it a Romeo and Juliet set in space is pretty much an understatement. It deals with the marriage and relationship of two different species who are on opposite ends of a war being on the run, while caring for a newborn child. Also there is a bounty hunter who is after them who I believe is such a fantastic character.
The X Files
I got into this series kinda of late but I have been watching it on Hulu. I would consider this a sort of precursor to shows like Supernatural and Buffy. Dealing with a monster of the week, while also dealing with long story arc. It deals with Mulder and Scully and they are tasked with dealing with sort of the strange cases that may deal with aliens. Even though I started late I do really love the show.
The Fallout series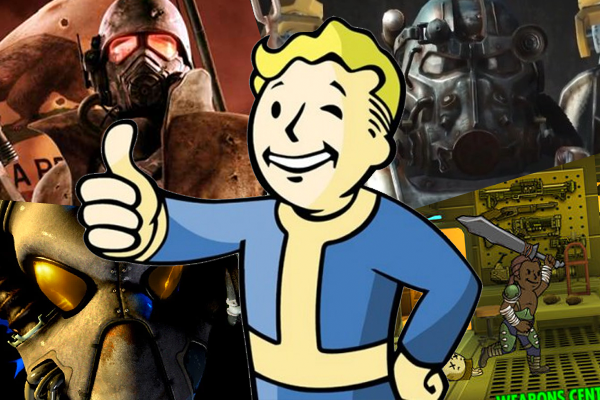 An open world game set within a post apocalyptic wasteland. This game series is amazing. Even with this vast wasteland it is filled with engaging quests, developed characters and a great use of setting. I also love the morality system that was presented in Fallout 3 with a decision to save a town or blow it up.
Star Wars: Knight of the Old Republic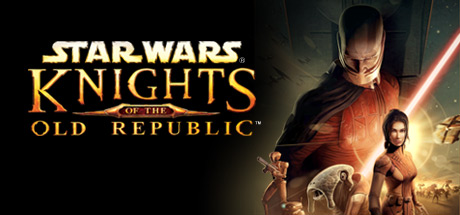 Even though this is based on an existing property such as Star Wars, I would call it the definitive RPG experience within the Star Wars universe. It is also the game that put Bioware, the makers of Dragon Age and Mass Effect on the map. It has such engaging characters that you follow including a homicidal droid. Part of me really wishes that we could get another Star Wars RPG experience but I don't think that will happen.
Those are some other SFF medias that I like. Do you have any favorite SFF media? Let me know in the comments below.