Happy Friday everyone,
Here is another Hype or Like Friday, the theme for June is All's Fair in War and Magic
And the Book of the Month is:
Hype or Like Friday is a meme created by Jillian, Larkin, and Britt to discuss about hyped books and see if they're hyped up or not. There would be book of the month that you can read, and the post your review for it on the end of the month, then rate it whether it's a hype it or like it.
June 2nd – A Magical Duel… Choose some of your favorite fictional characters to magically duel one another. Who would win?! example – Harry Potter vs. Voldemort
Eleven from Stranger Things vs. Lara from Logan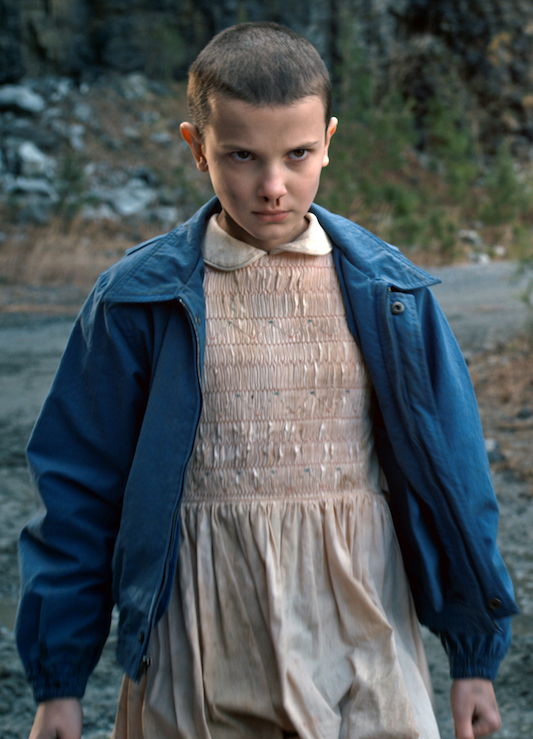 While its not magical, part of me really wants to see these two characters fight it out. While Logan does have claws, Eleven can kill people with her mind
Winner: Eleven
Carrie from Carrie vs. Matilda from Matilda
Both have powers of telekinesis, that were both brought up by parental neglect. But Carrie literally killed everyone at her prom
Winner: Carrie
Caelena from Throne of Glass vs. Inej from Six or Crows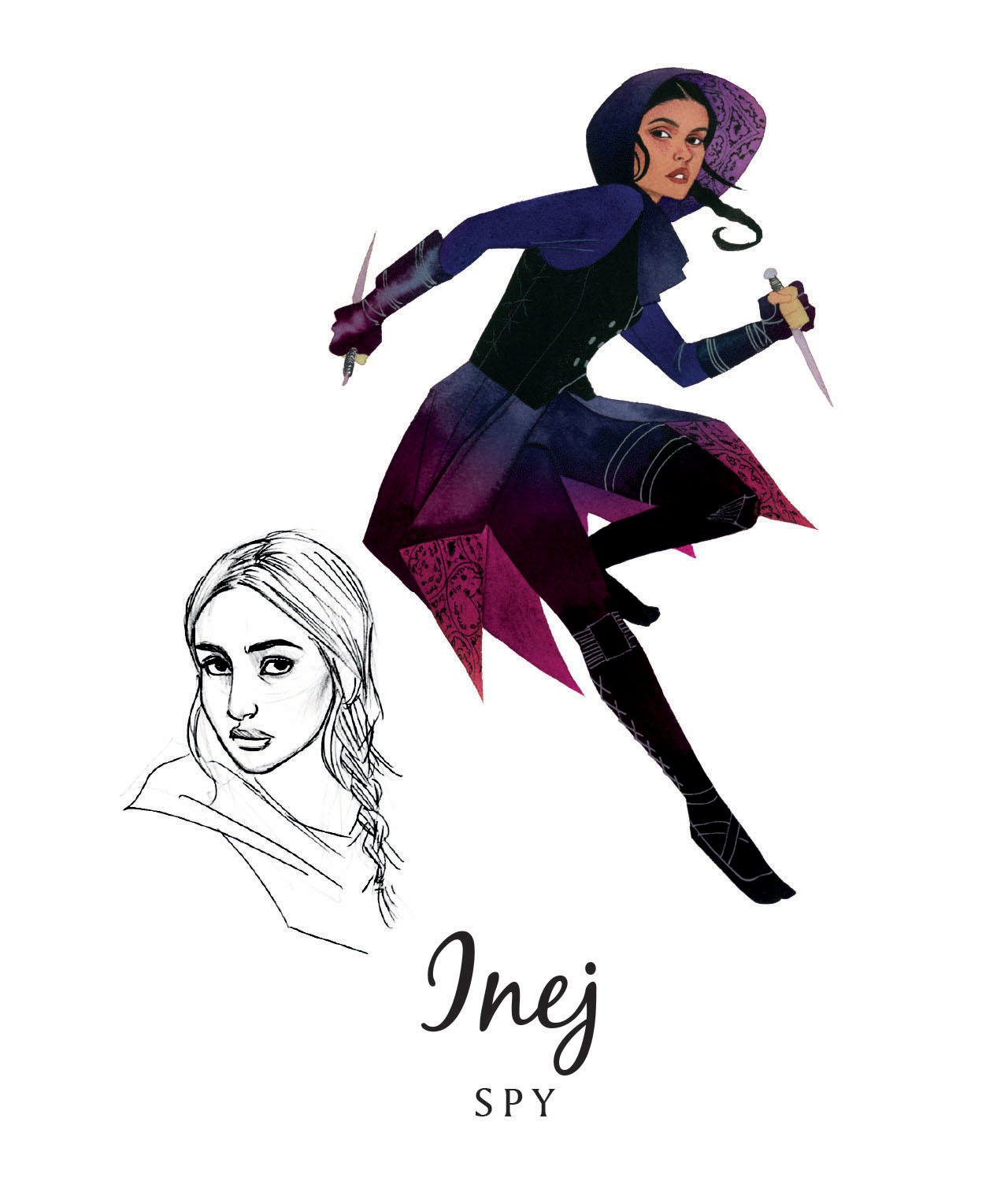 Both are highly skilled, while Caelena is a highly skilled assassin, Inej can sneak around anything, and when Inej makes a hit you will never see it coming.
Winner: Inej
Those are some of the characters I would love to see duel each other. Which characters do you want to see in a duel? Let me know in the comments below,