Happy 2018 everyone,
Here is the first Hype or Like Friday of 2018.
The Theme for January is The Fairest Year of All, and the Book of the Month is: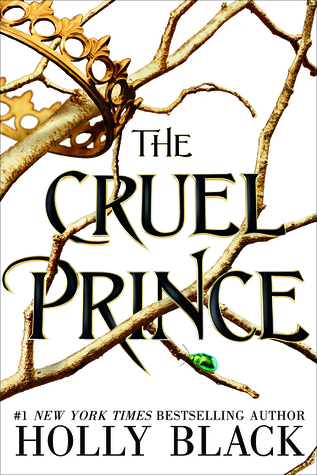 Hype or Like Friday is a meme created by Jillian, Larkin, and Britt to discuss about hyped books and see if they're hyped up or not. There would be book of the month that you can read, and the post your review for it on the end of the month, then rate it whether it's a hype it or like it.
January 5th – New Year's Resolution… What are some of your reading/blogging/life/etc. goals for this year?
Read 60 books this year
Last year my goal was to read 60 books I managed to finish just in time. So I will also try to read 60 books this year, and judging by some of the releases coming out already it shouldn't be that hard.
Finish the first draft of my novel
I have decided to try to write a book. The book's working title is The Frontier. I would describe it as a Firefly meets Battlestar Galactica. The main premise is, Meera the daughter of the Chancellor of the United Planetary Alliance, after surviving an assassination attempt meets up Jayson, a mercenary and captain of the spaceship The Frontier. I am about 4,000 words in and I am excited of what I have so far.
Actually do my series revisted
Last year I planned on doing a series revisited, which would have started with the Hunger Games. I should be doing that soon, I am currently rereading the Hunger Games trilogy.
Review more non-bookish things
There has been times that I reviewed movies and TV shows, but I want to talk about music, video games and other things that I like.
Those are my resolutions of 2018. What are your resolutions for 2018? Let me know in the comments below.