Happy November everyone, and for my writers Happy Nanowrimo!
I haven't done a TBR in a while, and since for the past month I have been buying a lot of books I think it is high time that I read some of them and give me my own reading schedule.
This maybe subject to change.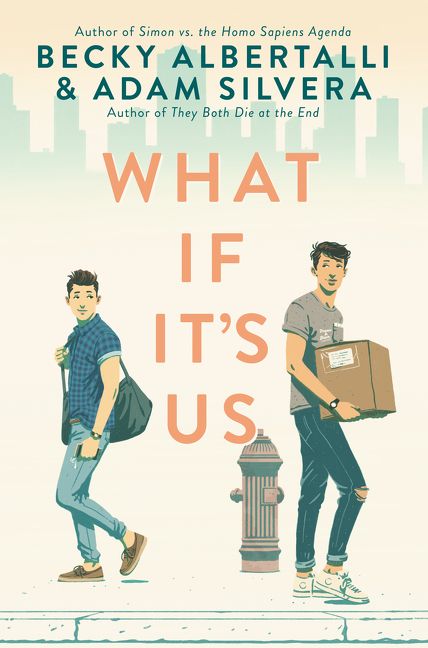 This maybe cheating, since I am currently reading it and I am half way through and really enjoying it so far. I love Ben and Arthur.
This author was on my TBR for such a long time, it is kinda strange that I haven't read any of his books, especially with me being a Game of Thrones fan.
Another confession, I never read anything by Naomi Novik, and I saw this in a little book sale and I had to buy it. It looks like a Rumpelstiltskin retelling, and if you know me, you know I love my fairy tale retellings.
Yeah, yeah, I know. But if you have been following me, you know I am a Marissa Meyer fan. She is an autobuy author for me. I loved Renegades so much and I was very excited to find out that it will be a trilogy.
I know, I am late for the party, especially since Kingdom of Ash just came out, but I do enjoy most of her work. I also did a good job at avoiding spoilers for myself, so I have a clear head on.
I am finally going to break down, and read Cassandra Clare. I did read a bit of the Mortal Instruments series, but never got back to it. I did hear some good things about Lady Midnight, and it would be nice to read a series back to back without the waiting in between.
That's me TBR for the month of November. What books do you plan on reading this month? Let me know in the comments below! I also wish the best of luck to those participating in Nanowrimo.