Happy Wednesday everyone, for this weeks top 5 Wednesday it is authors I would love to meet at BEA con. While I can't go but a man could dream.
Top 5 Wednesday is a group in Goodreads and was formerly created by Lainey at gingerreadslainey and is now done by Sam from Thoughts on Tomes. It is open to everyone
Marissa Meyer author of Lunar Chronicles
As most of you can probably tell I am a fan of the Lunar Chronicles. She did a great job at combining Fairy Tale elements with science fiction and gave us a really great series.
Sabaa Tahir author of An Ember in the Ashes
Sabaa Tahir is one of my new favorite authors. An Ember in the Ashes got me out of my reading slump and become one of my favorite books of the past year.
Suzanne Collins author of The Hunger Games series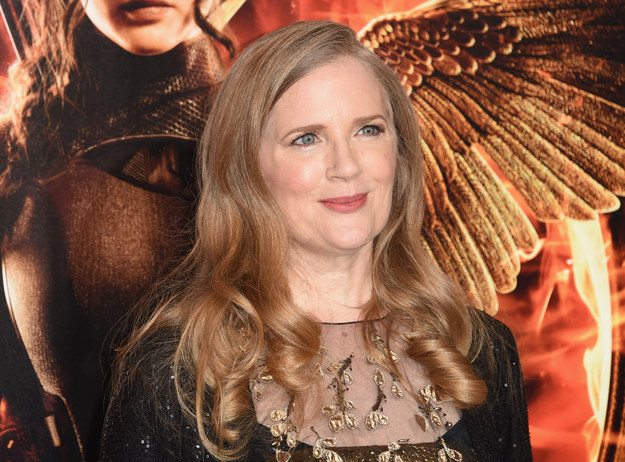 The Hunger Games series kicked started or rebooted my love for reading. It was such a great series and got me introduced to other series that I absolutely love.
James Dashner author of The Maze Runner
I know some people have mixed feelings on the Maze Runner but I actually really liked the series. The characters were great and well developed. Also the story surprised me on how good it was.
Micheal DiMartino creator of Avatar: The Last Airbender
I know this is cheating, but he created one of my favorite shows of all time and since he will there why not include him. The show is amazing and I recommend that you give it watch. Stick to show and not the movie that never happened.
There is my list. Let me know what you think and is there any author I should have included.