Okay, here is an exciting Tag and it is based on one of my favorite musicals Hamilton by Lin-Manuel Miranda, which is a telling of the founding father Alexander Hamilton. I wasn't tagged but this excites me so I am doing it.
The musical is very good, which I may review because every song is good. If you can't afford tickets because Broadway tickets listen to soundtrack on spotify  and you will not regret it.
The tag was originally done by maureenkeavy
The Room Where It Happens | Book world you would put yourself in
At 11 years old, who didn't want to live in the Wizarding World and go to school at Hogwarts School of Witchcraft and Wizardry.
The Schuyler Sisters: An Underated Female Character
Sabriel from Sabriel, who I see as a badass warrior but is never really mentioned along side the other leading leadies of YA
My Shot | A character that goes after what they want and doesn't let anything stop them
Jonas from Falling Kingdom, I know he was a bit whinny in the first book but that never stopped him leading a rebellion against the king.
Stay Alive | A character you wish was still alive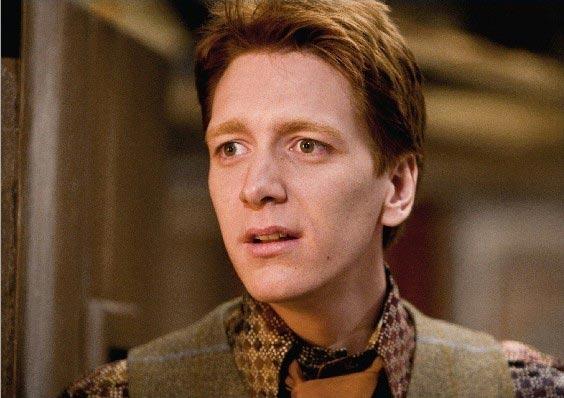 Enough said.
Burn | The most heartbreaking end to a relationship you've ever read
If you have read the series, you know why.
The Reynolds Pamphlet | A book with a twist that you didn't see coming
For Gone Girl, this it me by suprise. Steelheart was the defination of what I didn't see coming and the less I say about The Song of Ice and Fire the better.
Non-stop | A series you marathoned
After reading Cinder I juped right into Scarlet and Cress and then waiting pratically a year and half for Winter.
Satisfied | Favorite book with multiple POVs
This is what I think is the definitive fantasy series and that really nails how to do multiple points of view.
Who Lives, Who Dies, Who Tells Your Story | A book/series you feel like will be remembered throughout history
Lunar Chronicles really nails how to do fairy tale retelling and mixing in Sci Fi while telling a compelling story.
Harry Potter, after almost 10 years since the publiation of Deathly Hallows, the fandom is bigger and better than ever.
Helpless | A relationship you were pulling for from the very start
From the first few page, who didn't want to see them together.
Ten Duel Commandments | Favorite fight scene
Cinder vs. Levena, the Luke vs. Vader of the series
Say No To This | Guilty pleasure read
I don't care what anyone says, I thought the books was awesome, and better than the TV show.
Right Hand Man | Favorite BROTP
Will and Jem, Brolationship goals.
What'd I Miss | A book or series you were late to reading
Just started reading a few months ago and so far it is amazing.
That was hard but very fun. Thanks for reading!