Happy Wednesday everyone, and here is another Top 5 Wednesday, and the topic is,
May 24th: Favorite Minor Characters
–Minor characters are less than a sidekick or a side character (but not in our hearts!) Everyone will have a different definition of what makes a minor vs a side character but just as an example, I'd consider Ron and Hermione side characters, while Lavender Brown, Oliver Wood, and Dean Thomas are minor characters. Results may vary so don't get tooooo caught up in it 🙂
Top 5 Wednesday is a group in Goodreads and was formerly created by Lainey at gingerreadslainey and is now done by Sam from Thoughts on Tomes. It is open to everyone.
I always do like minor characters, mainly because they always add to the ensemble and make the book better.
Detective Boney from Gone Girl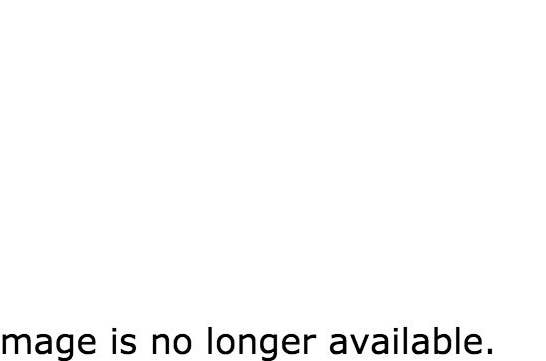 She's the lead detective in the case of Amy Dunne, and she always tended to give Nick the benefit of the doubt. Even after Amy is found she still knew something was up in Amy's story.
Iko from the Lunar Chronicles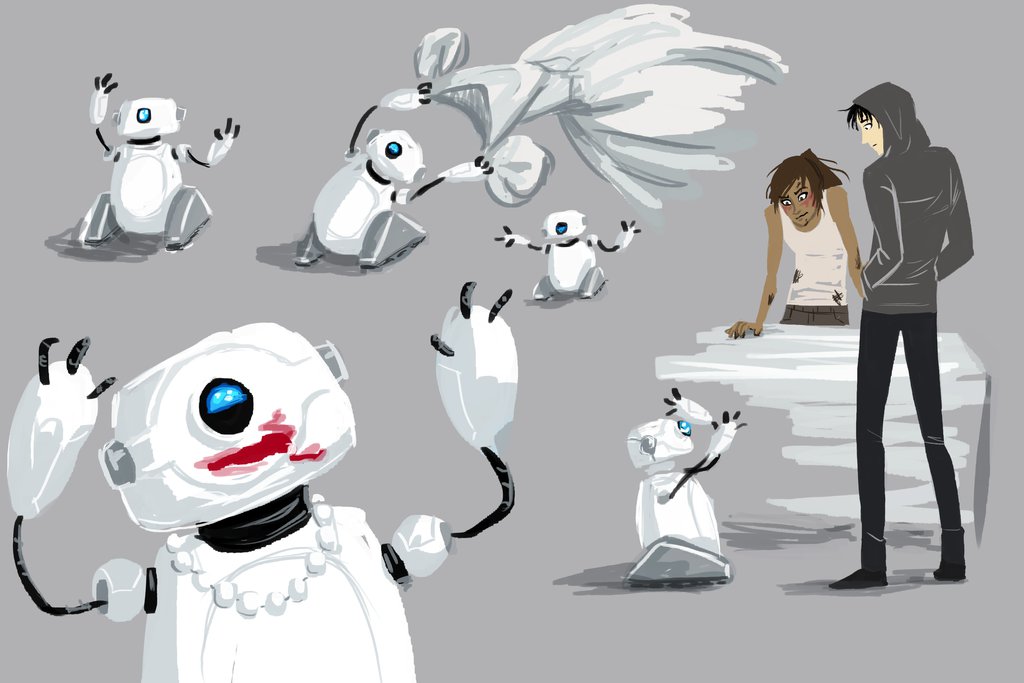 She is Cinder's android, and she is hilarious, while you were sad that she was decommissioned she still stayed around in Throne's ship and was still hilarious.
Olenna Tyrell from A Song of Ice and Fire
She maybe old, but she still a lot to say. I liked her mainly because she served as support to Sansa when she was a King's Landing. I also love how her doesn't put up with any of Queen Cersei's shit either.
Finnick Odair from The Hunger Games
One of the most popular victors from The Hunger Games, he does have a cocky attitude. But underneath the cockiness is his love for Mags; his mentor and his girlfriend Annie.
Oliver Wood from Harry Potter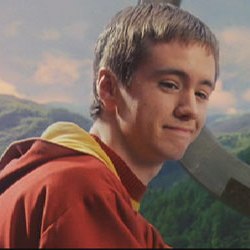 Harry's first Quidditch captain. He cared about his team and wanted to win the cup. Even if some of his methods were questionable like waking his team up early in the morning for practice he was a very good captain.
Those are my favorite minor character. What are your favorite minor characters? Let me know in the comments below.