Happy April, and Happy Easter for those who celebrate it.
I haven't done a TBR in a while, and March wasn't quite a good reading month because I got busy. So here is my TBR for April.
Obsidio by: Jay Kristoff and Amie Kaufman
I have waited so long for this book. I loved both Illuminae and Gemina, so I am excited to see how this series ends.
Children of Blood and Bone by: Tomi Adeyemi
This was another book I was very excited about since it was announced. I was suppose to see her in Boston, but the snow kept me going, I at least got the book personalized for me.
Wicked Like a Wildfire by: Lana Popovic
My girlfriend gave me this book for Valentine's Day and I still haven't read it. I feel bad because I got her Legend and kept asing if she has read it yet.
Hunted by: Meagan Spooner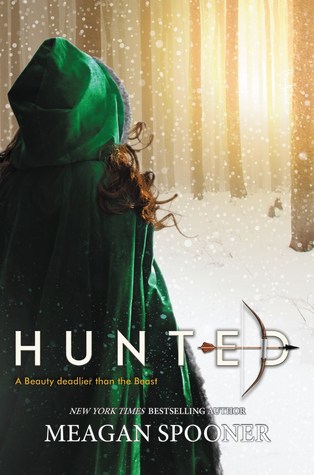 A sort of Beauty and the Beast retelling. Its a book I really wished I got to back in 2017, but it is sitting on my bookshelf.
Dove Arising by Karen Bao
This is an underrated book that I heard some good things about. I got it from the Diversity in YA tumblr and it sounded interesting.
Those are the books on my April TBR. It may be subject to change. Which books do you plan on reading for the month of April? Let me know in the comments below.