Happy Wednesday everyone, here is another Top 5 Wednesday and the topic is,
September 20th: Favorite Fancasts
–Discuss your preferred fancasts for some of your favorite characters. (Fancasts means actors you'd like to play your favorite characters or imagine your favorite characters as)
Top 5 Wednesday is a group in Goodreads and was formerly created by Lainey at gingerreadslainey and is now done by Sam from Thoughts on Tomes. It is open to everyone.
Another great topic, mainly because when I read books I always have my own fancasts
Chloe Bennet as Cinder from Lunar Chronicles
She is great on Agents of Shield, and I can definitely see her kicking butt as Cinder.
Bob Morley as Elias from An Ember in the Ashes
I just started watching the 100 and Bob Morley is amazing as Bellamy, and also as I was reading An Ember in the Ashes, I fully believe that he has the performance capability to play a great character like Elias.
Franz Drameh as Jesper from Six of Crows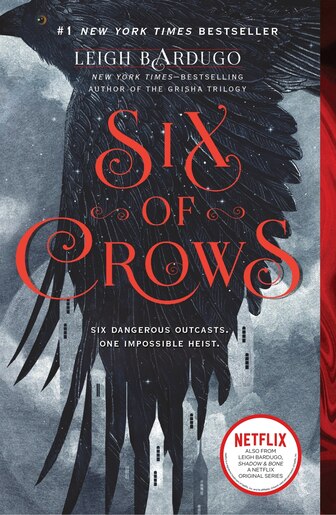 As one half of Firestorm from Legends of Tomorrow, he also can put on a good performance in movies such as Attack the Block. I can see him being a good gunman when they go on their heist.
Caity Lotz as Adelina from The Young Elites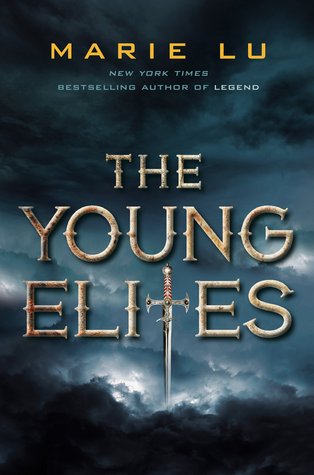 She plays White/Black Canary from Arrow and Legends of Tomorrow, she is perfect for Adelina, especially once Adelina becomes a lot more darker as the series goes on.
Ryan Potter as Day from Legend
While mostly know for his voice work on Big Hero 6, I think he can be an amazing Day. Even in his voice work he can put on a very good performance that the character of Day requires.
Those are some of my fancasts. What are your favorite fancasts? Let me know in the comments below.