Happy Wednesday everyone,
Here is another Top 5 Wednesday and it is characters you would want as family. Very exciting topic indeed.
Top 5 Wednesday is a group in Goodreads and was formerly created by Lainey at gingerreadslainey and is now done by Sam from Thoughts on Tomes. It is open to everyone.
My parents: Arthur and Molly Weasley from Harry Potter
I know I have mentioned them way too many times, but I can't help it. They are amazing parents who love all of their children, even children that aren't even their own. They accept both Harry and Hermione with open arms.
My Uncle: Tyrion Lannister from a Song of Ice and Fire
As a member of the powerful Lannister family, he is always seen as a "bastard" because of his dwarfism. But he is very skilled in the Game of Thrones, and could give me advice on how to navigate myself in the land of Westeros.
My Older Brothers: Fred and George Weasley from Harry Potter
Yes, I decided to put another member of the Weasley family. They are great pranksters, but they are also lovable in a sense. They are very loyal brothers to both Ron and Ginny and would make amazing older siblings.
My Older Sister: Johanna Mason from The Hunger Games Trilogy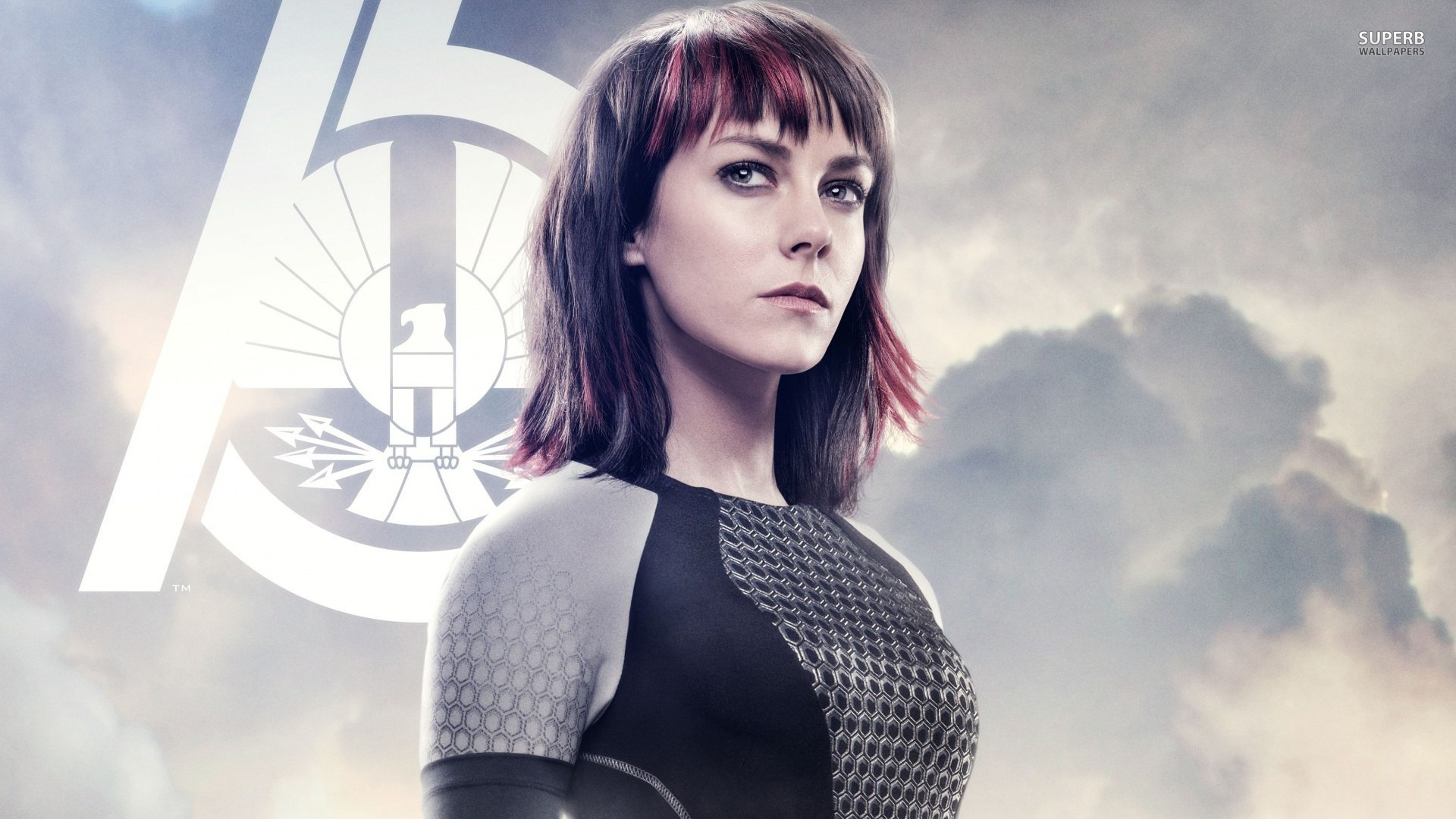 Who doesn't love Johanna. I love her F you attitude towards the games, and like most older siblings I like her snark. But with all of that aside she is willing to protect you in a time of need.
My Grandfather: Gandalf the Grey from Lord of the Rings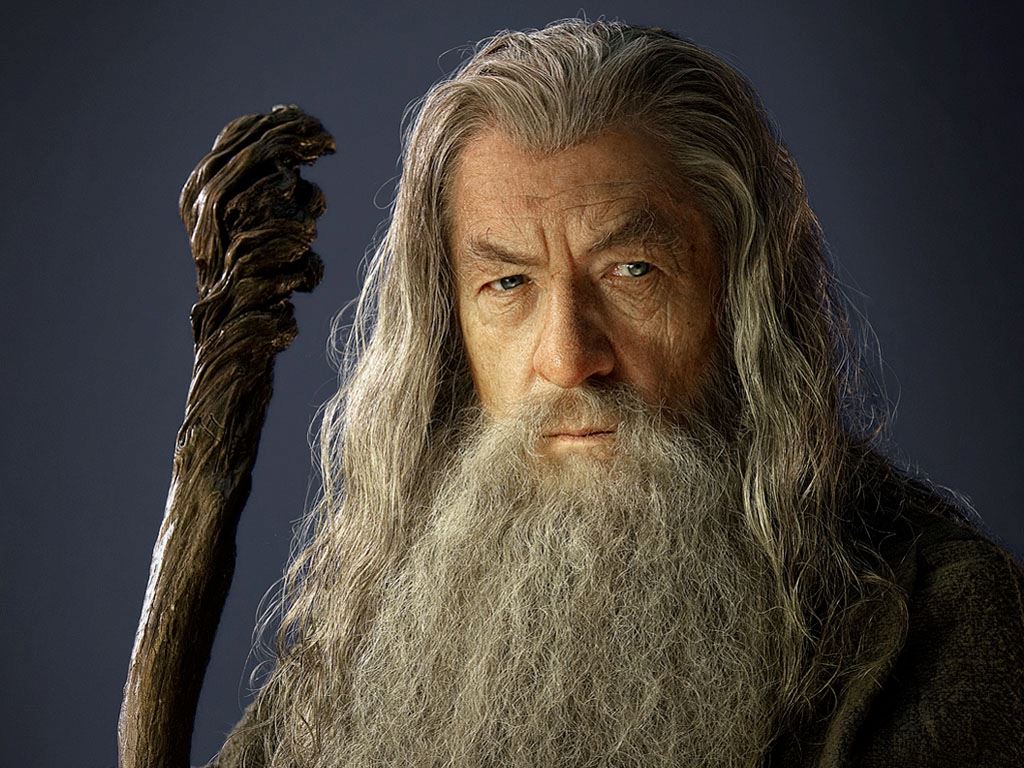 Because who wouldn't want a bad ass Grandpa who can still kick some ass even at his age. Also like most grandfathers, he can still give you some words of wisdom to help you along your quest.
That is my literary family. Who is part of your literary family, let me know in the comments below!