Today is October 3rd, when Aaron asked Cady "what day it was"
So to celebrate Mean Girls day I will be doing a Mean Girls book tag. Even though I wasn't tagged by anyone, but I will do it anyway because I love Mean Girls.
The Mean Girls book tag was created by Sarah-Jane atThe BookLife
1 . "It's pronounced like 'Cady.'" | Which fictional character's name did you get completely wrong?
(Insert character from either the Throne of Glass series and Court of Thorns and Roses)
I couldn't pronounce of the character names of either series. I am so sorry Sarah J. Maas.
2. "She doesn't even go here!" | Which character would you like to in a fictional world from another book or series?
Hermione Granger in the Hunger Games.
I know that feels random, but hear me out. Most tributes win on strength alone, but it also takes knowledge and survival skills in order to do so. And I think Hermione can definitely survive the Hunger Games, with her skills.
3. "On Wednesdays we wear pink!" | Repetition. Repetition. Which book gave you deja vu of another book whilst reading it?
When I first read Red Queen, last year I felt like I have scene some of the same tropes in most YA fanstatsy novels.
4. "You all have to stop calling each other sluts and whores. It just makes it okay for guys to call you sluts and whores." | Which book gave you the complete opposite of girl power feels?
I felt by the premise alone, this could have been an amazing story dealing with the commentary of gender roles. But than it ventured in YA territory with dumb love triangles, which I felt was going against the themes that the book was trying to focus on.
5. "You go, Glen Coco!" | Name a character you felt like you wanted to cheer on whilst reading.
Charlie from Perks of Being a Wallflower. He needs a hug. He has been through so much in the book, and you always want to cheer him on, and hopes he finds happiness.
6. "Get in loser, we're going shopping." | How long do you typically spend at a book shop?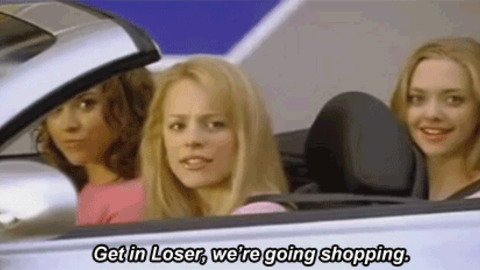 Typically an hour, depends how much time I have to kill.
7. "It's not my fault you're like, in love with me or something!" | Which character would have to get out a restraining order on you, if they were real?
I don't know if I am that creepy, and I can't think of any characters that I can obsess over.
8. "I can't help it that I'm popular." | Which over hyped book were you cautious about reading?
I read Shadow and Bone, a couple years ago and didn't see what the big deal was, so of course I wasn't rushing to buy Six of Crows. I picked up the book a few weeks ago and loved it. Now I am currently reading Crooked Kingdom.
9. "She's a life ruiner. She ruins people's lives." | We all love Regina George. Name a villain you just love to hate.
Cersei Lannister from A Song of Ice and Fire. She is one my favorite villains of Westeros, and part of me wants to see what happens when she rules from the Iron Throne.
10. "I'm not like a regular mom; I'm a cool mom." | Your favorite fictional parents.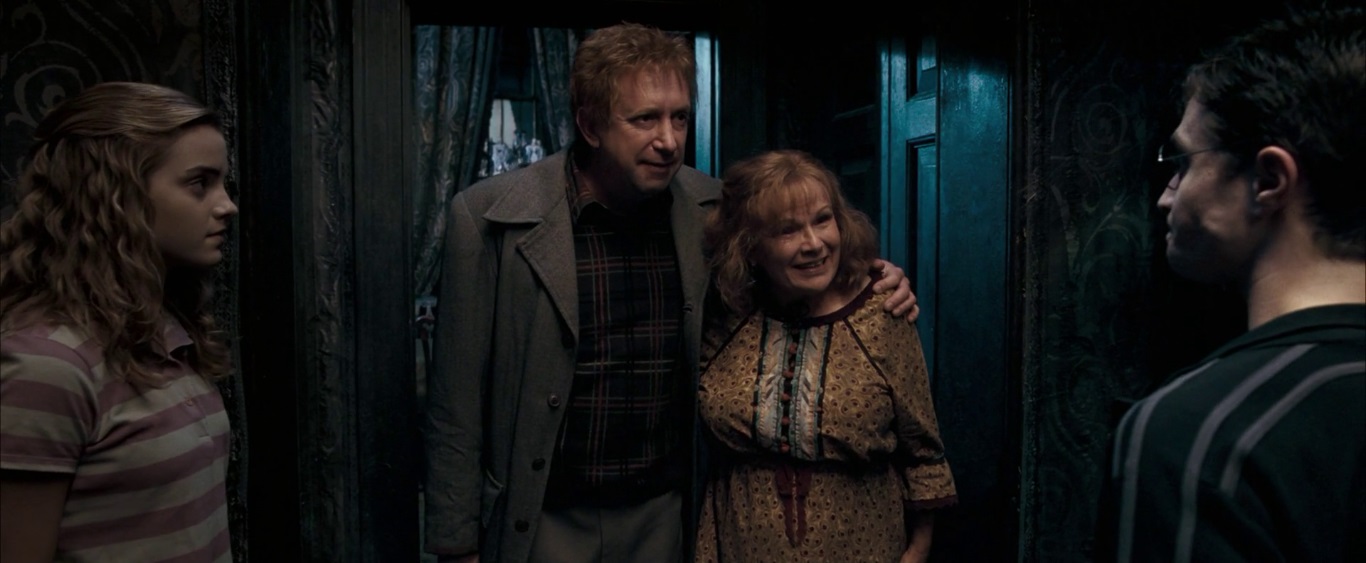 Mr. and Mrs. Weasley are awesome parents to not just their own kids, but also accept Harry and Hermione as if they were their own.
11. "That is so fetch!" | Which book or series would you love to catch on?
It was a book I read recently and really liked it. It is a very underrated book and if you are a fan of Chinese Culture and Mythology, mixed with fantasy, than I recommend that you give it a read.
12. "How do I even begin to explain Regina George?" | Describe your ideal character to read about.
My ideal character would be smart, caring, loyal, strong, funny when they need to be, serious when they need to be and can take of themselves.
13. "I just have a lot of feelings." | What do you do when a book gives you a bad case of "the feels?"
What an emotionally draining book, and I seriously cannot wait until what more the series has to offer.
14. "Nice wig, Janice, what's it made of?" "Your mom's chest hair!" | Which characters one liners would you love to claim for your own?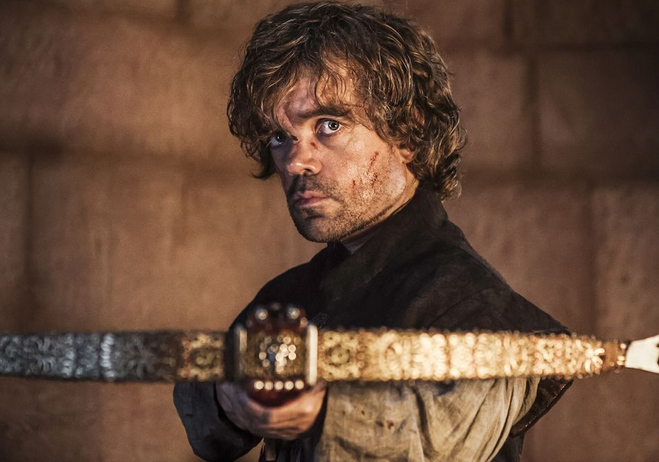 Basically anything that Tyrion says can be an awesome one-liner I could claim as my own.
15. "Boo, you whore." | Name a time a character's decision has made you roll your eyes.
Most of Tris' decisions in both Insurgent and Allegiant.
All right that is the Mean Girls Book Tag. If you reading this, consider yourself TAGGED. And have a Happy Mean Girls Day.