Happy June everyone,
The summer is about to begin, and there is so many books I want to read this month and I want to put together a TBR to help me keep track. It may be subject to change, depending on what I would want to read
When I was at an author talk with Claire Legrand discussing Kingsbane, A.C Gaughen was also at the talk, and I really enjoyed hearing talk about the different aspects of elemental magic in their books.
This was a book I kept seeing at bookstores and would it always be one of those books I would pick it up and put it back down, and then recently I decided to actually buy the book, and the premise is interesting, dealing with Earth after the aliens invade.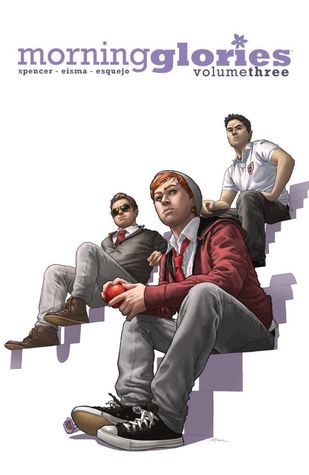 This is a graphic novel series that I recently got into, and it deals with a pretigous prep school with a very dark secret, and a bunch of misfits who are starting to figure out whats going on. This is one I would highly recommend.
I know, Finale just came out, but I realized that I haven't read Legendary yet, and heard so many good things about the book, and I really enjoyed Caraval.
Earlier in the spring, this author came to Boston, and the book was always on my TBR, because its a fantasy dealing with illegitimate children with a lot of mystery.
That's my TBR for the month of June. What books do you plan on reading in June? Let me know in the comments below.