Happy February everyone,
Wow I can't believe how its already February.
First currently reading:
Zenith by: Sasha Alsberg and Lindsay Cummings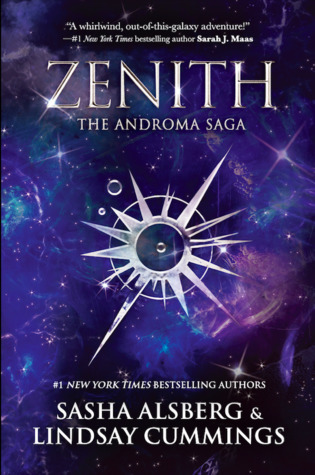 Yeah, this is sort of cheating since I am about half way through the book and I am enjoying it so far.
Now for my TBR for the month of February
Odd and True By Cat Winters
This was a random pick up from by library. I will admit that it is mostly for the cover. From the premise it reminds me of a gender swapped Supernatural set in the 1800s, with two sisters fighting demons.
The Belles by Dhonielle Clayton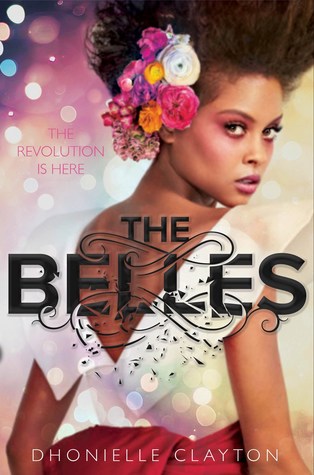 This is for Hype or Like Friday, and I am so glad that this book was picked. I heard so many good things about this book.
Gunslinger Girl by Lyndsey Ely
I always love a good western and I always keep thinking that more YA should be based around the Old West. While it is not technically The Old West, hopefully it will have that western feel to it.
Bitch Planet Vol. 1 and 2
This was also a random pickup from my library and I heard some great things about it. I am also trying to read more graphic novels this year.
The Roanoke Girl by Amy Engel
This is a book outside of my usual genres since I don't usually read mystery novels but the premise caught my attention and I could read a bit more mysteries.
Those are the books I plan on reading in February. What books do you plan on reading in February? Let me know in the comments below.