Hello everyone, and hope you guys are enjoying the start of 2018. It is snowing right now in Boston, but after living here for years I just seem to roll with it.
This is my TBR for the month of January,
Dear Martin by: Nic Stone
My very lovely girlfriend gave me this book for Christmas, so she knows what I like. I think I also put it on my books I hope to read by the end of the year. Well since I didn't have the time, this seems like a great book to start the year off.
The Epic Crush of Genie Lo by F.C. Yee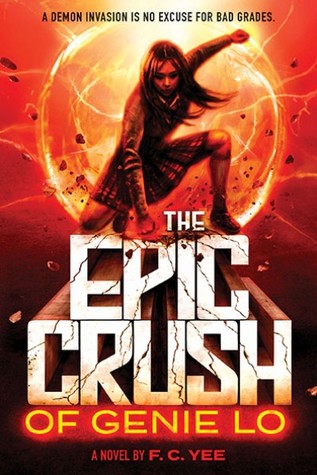 Just judging by the cover, this looks like a more bad ass version of Sailor Moon. I have heard some great things about this book. I also like the inclusion of Chinese folklore and mythology that the book has.
Long Way Down by: Jason Reynolds
This will be my second book by Jason Reynolds, the first being Miles Morales: Spider Man. The book is mainly told through poetry form which will be a welcomed change from what I usually read.
Batman: Nightwalker by: Marie Lu
One of my favorite superheroes being written by one of my favorite authors. I am really excited to read about her interpretation of Batman.
The Cruel Prince by Holly Black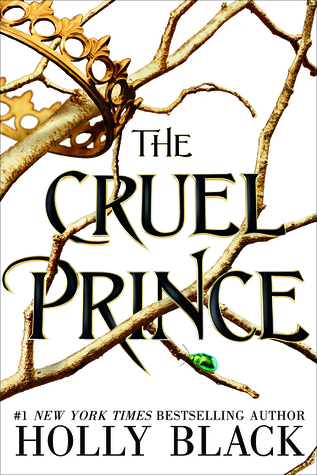 I have seen this on a lot of most anticipated lists, and with this being the first YA release of 2018, this should be a good book to start the year with. I also love stories about the fae.
Those are the books I plan to read in January, it maybe subject to change if  I discover new books. What books do you plan of reading in January? Let me know in the comments below.