Happy Wednesday everyone, and here is another Top 5 Wednesday and the topic is:
February 1st: Current Favorites that Aren't Books
— Sometimes it's nice to take a break from books and talk about some other things you've been obsessed with. These all don't have to be in the same category. Mix it up! What TV shows have you been enjoying, makeup you've been wearing, food you've been eating, etc.?
Top 5 Wednesday is a group in Goodreads and was formerly created by Lainey at gingerreadslainey and is now done by Sam from Thoughts on Tomes. It is open to everyone.
Another great topic because while I do love my books sometimes its nice to take a break and enjoy other things so here is some other stuff I like.
Doctor Who
One of my favorite timey whimy shows. Its been going on for over fifty years, with many different incarnations of The Doctor. The show takes you on an adventure through space and time.
The West Wing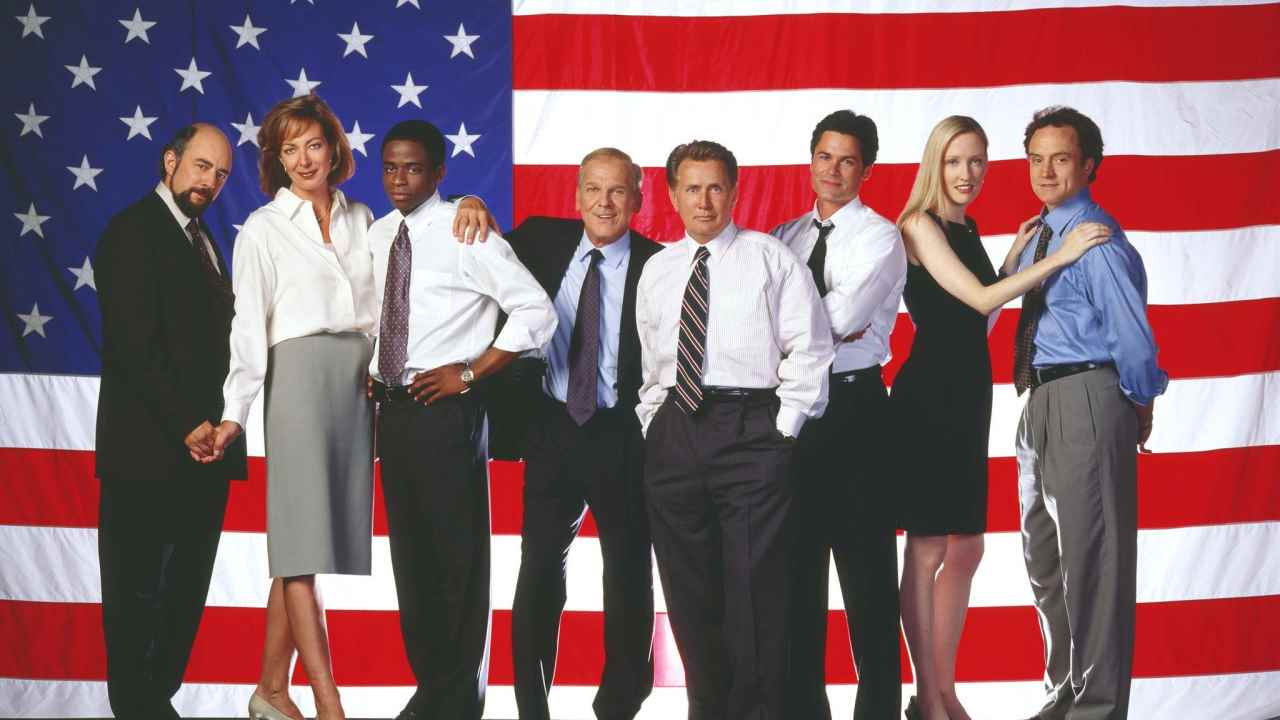 If anything is going to get us through this political climate it is The West Wing. Giving us Jed Bartlett the greatest fictional president of all time, with a well acted cast of characters you have one of my all time favorite shows.
Star Wars
One of my favorite film franchises of all time, Star Wars gives a world set in a galaxy far far away, and with new movies coming out each year it is always good to see Star Wars back in the mainstream. I love all things Star Wars, not just the movies but the TV Shows, the video games and the Expanded Universe.
The Movies of Quentin Tarantino
One of my favorite film directors, Tarantino always has a style to his film making. I always get excited every time a new movie of his comes out. I loved his movies ever since I saw Pulp Fiction and has never stopped.
Disney movies
I maybe in my late 20s but I don't care, I love Disney movies, especially the animated movies. When you find out there is a new animated movie there is still excitement. I love the classics and even the new ones.
Honorable mentions: Buffy the Vampire Slayer/Angel, Firefly, The Americans, The Fallout series, Lost, Hamilton.
Those are my current favorites that are not books. What are you current favorites that are not books? Let me know in the comments below.