And now for my episode 2 review of Game of Thrones, and this episode is where the story really picks up.
We see Bran Stark, after being absent for all of the previous season, getting visions of his fathers life when he was a child and seeing Hordor who was called Willis actually talk. It is also worth noting how much puberty Bran went through in the course of the season. He also gets word of an impending war that is fast approaching.
The next story line is seeing Ramsey Snow taking control and trying to one up Joffrey in the being an awful person. He first kills his father Roose Bolton and then kills his baby brother who was just born along with the mother in order to maintain control. All I could say is yeah, Ramsey Snow is truly worse than Joffrey. While Joffrey was more drunk with power, Ramsey Snow is someone who would kill someone just to watch that person die and be amused by it.
Another plot is one of the Iron Isles and the death of Balon Greyjoy at the hands of his brother. As someone who read the books, this was a long time coming since he was killed in third book. This will basically introduce a power struggle for control of the Iron Isles.
Arya Stark is still blind and getting her training from the nameless men. While it was brief it still, hopefully it will lead to something in the future.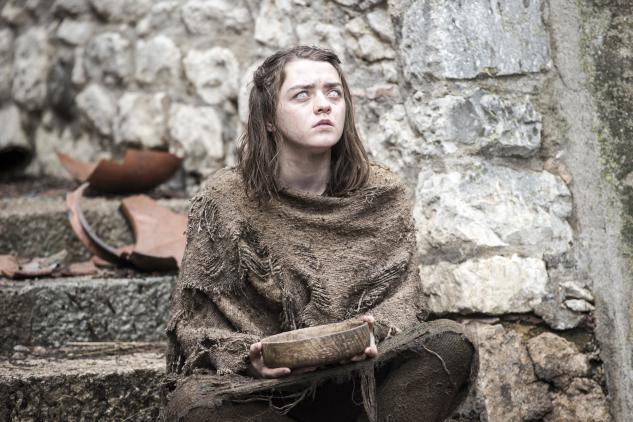 On Meeran, Tyrion is still dealing with the dragons with the absence of Daenerys, and keeping the people in line and maintaining order.
There was also a few brief scenes with Sansa, Brienne and Theon, with Theon leaving while the rest go to Castle Black.
Now for the one that everyone wants to know. JON SNOW LIVES!!!!!! While it was a little cliched how it happened, and I knew his eyes would open at the last minute than cut to credits, but it was handled well and kept me on my toes.
Overall, I thought the episode was much better than the premiere and really set up what is to come of the season which also gets me excited.
Tell me what you thought of the episode and do you have any theories comment below!