Hype or Like Friday is a meme created by Jillian, Larkin, and Britt to discuss about hyped books and see if they're hyped up or not. There would be book of the month that you can read, and the post your review for it on the end of the month, then rate it whether it's a hype it or like it.
For this week I am answering two questions
If you could travel through time, where would you go? (A particular event in time, decade, etc.)
My choice would be either Ancient World of Egypt, Greece and Rome.. I was always into history growing up and I always loved Ancient Egypt, Greece and Rome because you get to see the beginning of civilization. In school reading about that time period I always wanted to know what would it be like to live there.
I always loved learning about the ancient gods and goddess of both time periods, and also the politics of the time period and how it affected the political system we have today. A lot of authors also took inspiration from the Ancient Rome such as, Suzette Collins for The Hunger Games, and other authors of the high fantasy genre. In Greece I would love to be a battle fields with Alexander the Great conquering lands, and creating an Empire. In Egypt I would be a Visser to the Pharaohs, and in Rome I would be a senator within the Republic.
Q2- If you could travel to a fictional place, where would you go?
I know this is going to sound repetitious but I have to say it, The Wizarding World of Harry Potter, and mainly Hogwarts.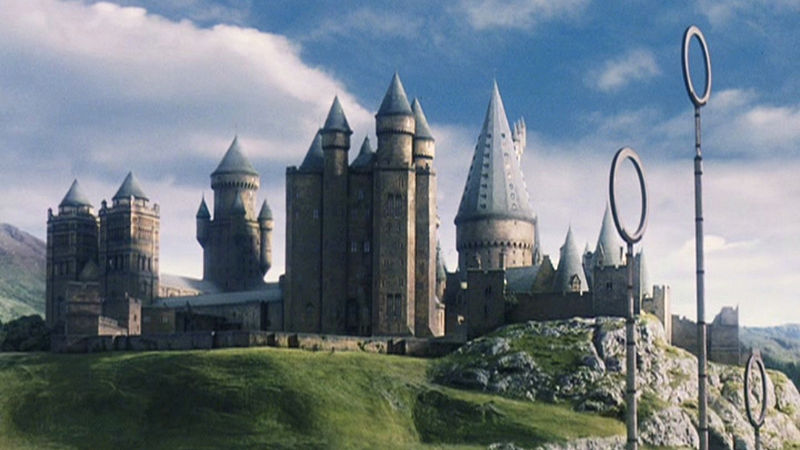 JK Rowling introduced us to a world where students learn magic, play sports on broomsticks, and occasionally fight trolls and 3 headed dogs. According to Pottermore I am a Gryffindor. Also to get a little sentimental Harry Potter was one of the first fandom I was a part of.
That is my list, please share with me yours down below and have a good weekend.