All right here is another book tag that looked interesting because I love Disney and why not combine it with books
It was saw it in Angie's Blog so I decided to give it a try.
The Little Mermaid-a character who is out of their element or a "fish out of water.
My answer would be Cress from the Lunar Chronicles. After spending most of her life in a satellite, the way she looks at the world is amazing and is literally experiencing everything for the first time and that is what I love about the character.
Cinderella-a character that goes through a major transformation
Neville Longbotton from Harry Potter. A character that started off as dweeb that everyone picks on to basically the hero of the entire series, lead Dumbledore's Army while Harry was away and stood up to Voldemort himself.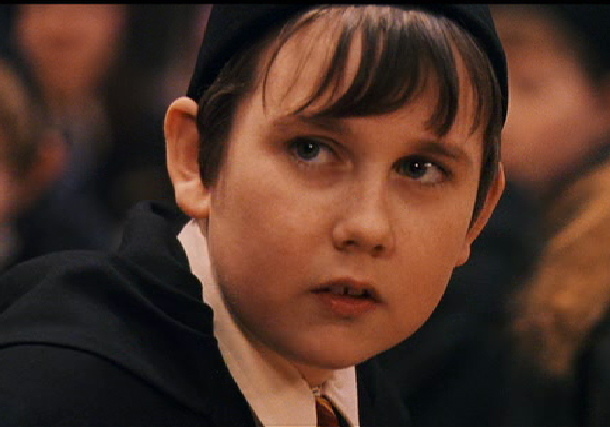 Snow white-a book with an eclectic cast of characters
The Lunar Chronicles. Each of the characters all play role in defeating Levena and work together. They are basically the Fairy Tale Avengers. They all have different personalities and skill sets that make them different from one another but also relate to each other.
Sleeping Beauty: a book that put you to sleep.
The Winner's Curse: I know this book has a fan base but I really found the book to be very boring and uninteresting. The characters were very flat and the plot was weak.
The Lion King – a character who had something traumatic happen to them in childhood
Eden from the Legend Trilogy: He had most of family killed aside from Day. Then gets experimented on by the Republic which blinded him temporarily.
Beauty and the Beast – a beast of a book (a big book) that you were intimidated by, but found the story to be beautiful
A Song of Ice and Fire-mainly A Dance with Dragons. When I first saw the book and how huge it was. But the book was so good it only took me two days.
Aladdin – a character who gets their wish granted, for better or worse
Queen Levana from Lunar Chronicles: She always wanted to be loved and the crown. But at the cost of her sister, and the man she loved.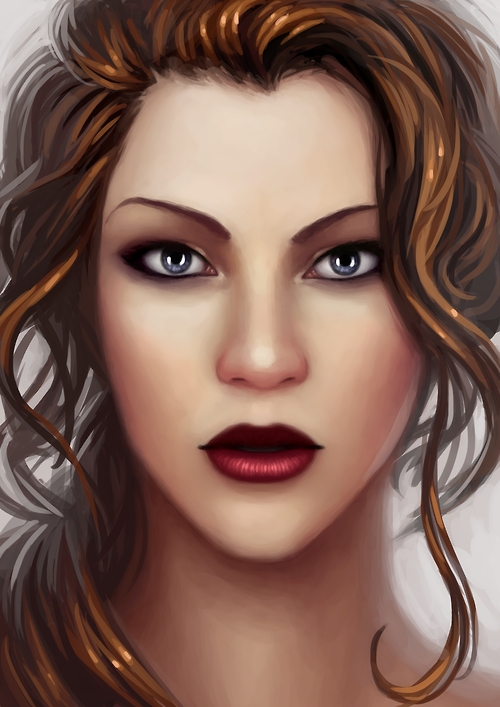 Mulan – a character who pretends to be someone or something they are not
Arya Stark from A Song of Ice and Fire: She spends a majority of The Clash of Kings pretending to be a boy in order to protect herself.
Toy Story – a book with characters you wish would come to life
Harry Potter. I know most people have this as an answer but come on who wouldn't wish the Harry Potter characters were real.
Disney Descendants – your favorite villain or morally ambiguous character
Tywin Lannister from a Song of Ice and Fire. While Joffrey and Cersei are more crazy and evil. Tywin is a planner, a strategist and knows how to get things done and make alliances in order to become more powerful.
That's it. I know most of my choices were from Harry Potter, Lunar Chronicles and A Song of Ice Fire but those are my favorite book series.
If you want to take part and if you are reading this than you are tagged.